Firefighter's Wife | Orlando Boudoir Photography
Oh-em-gee.
I am ridiculously in love with this session! The Lovely S. brought in SO many beautiful pieces, and NOT just lingerie! We're talking blazers, t-shirts, firefighter gear….the works!
In fact, I don't even want to write a lot for this post. I just want you to immediately go see the photos! :) Enjoy!
HAMU: Kristy's Artistry Design Team
All images shown by Lovely in Lace have received signed permission from Client for use. We are so thankful to be able to share their beautiful images with you!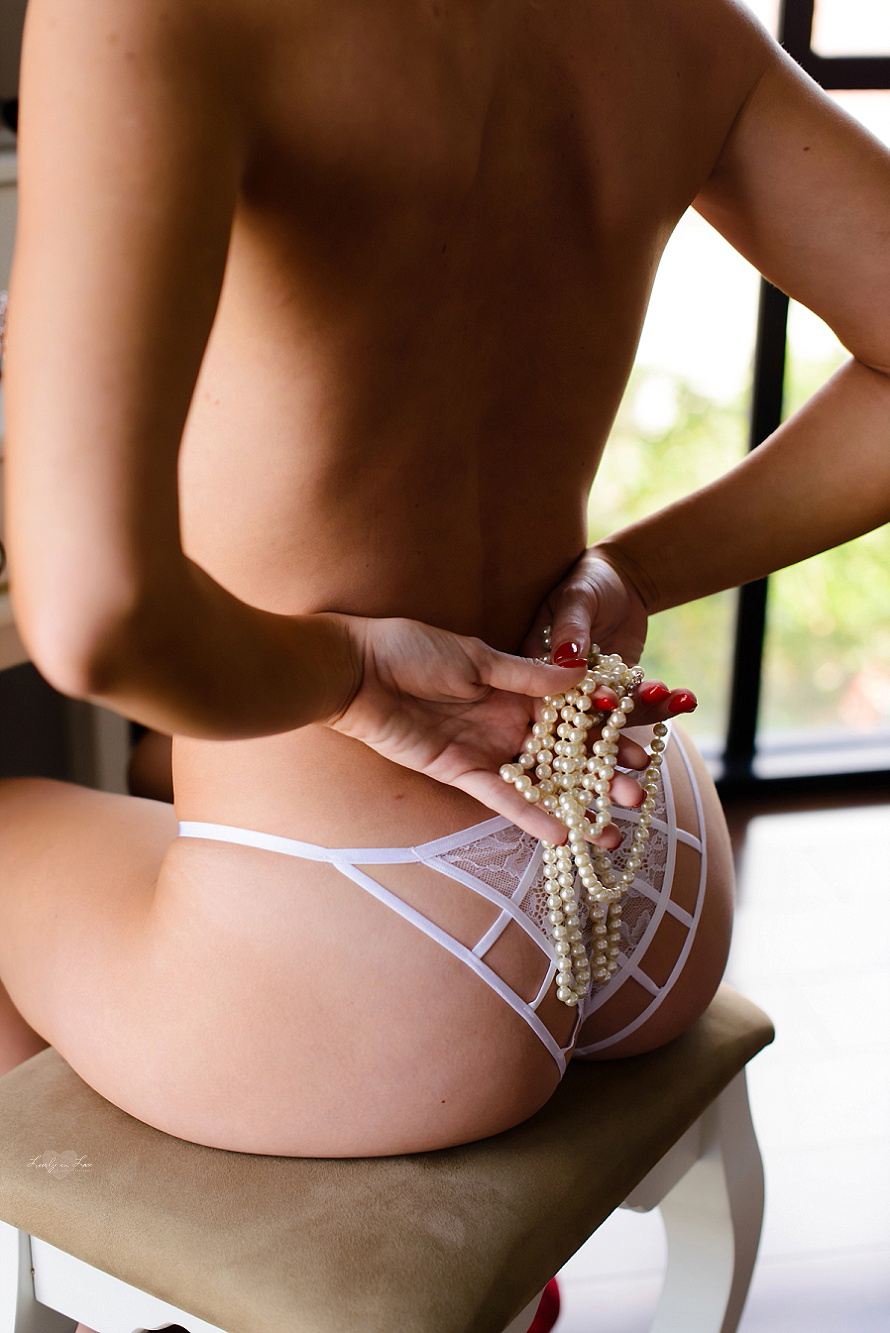 Firefighter's Wife | Orlando Boudoir Photography