Elegant White Lingerie | Orlando Boudoir Photographer
One of the reasons the Lovely M. wanted to do a boudoir session is for her wedding as a gift to her fiance, but then she decided that she is also doing this for herself!! She was excited to feel empowered by her session!
I absolutely LOVE the lingerie that she wore to her session, especially the white piece! It is so elegant, and when I see it, I can't help but think of the oh-so-marvelous Marilyn Monroe! What do you think??
HAMU: Kristy's Artistry Design Team
All images shown by Lovely in Lace have received signed permission from Client for use. We are so thankful to be able to share their beautiful images with you!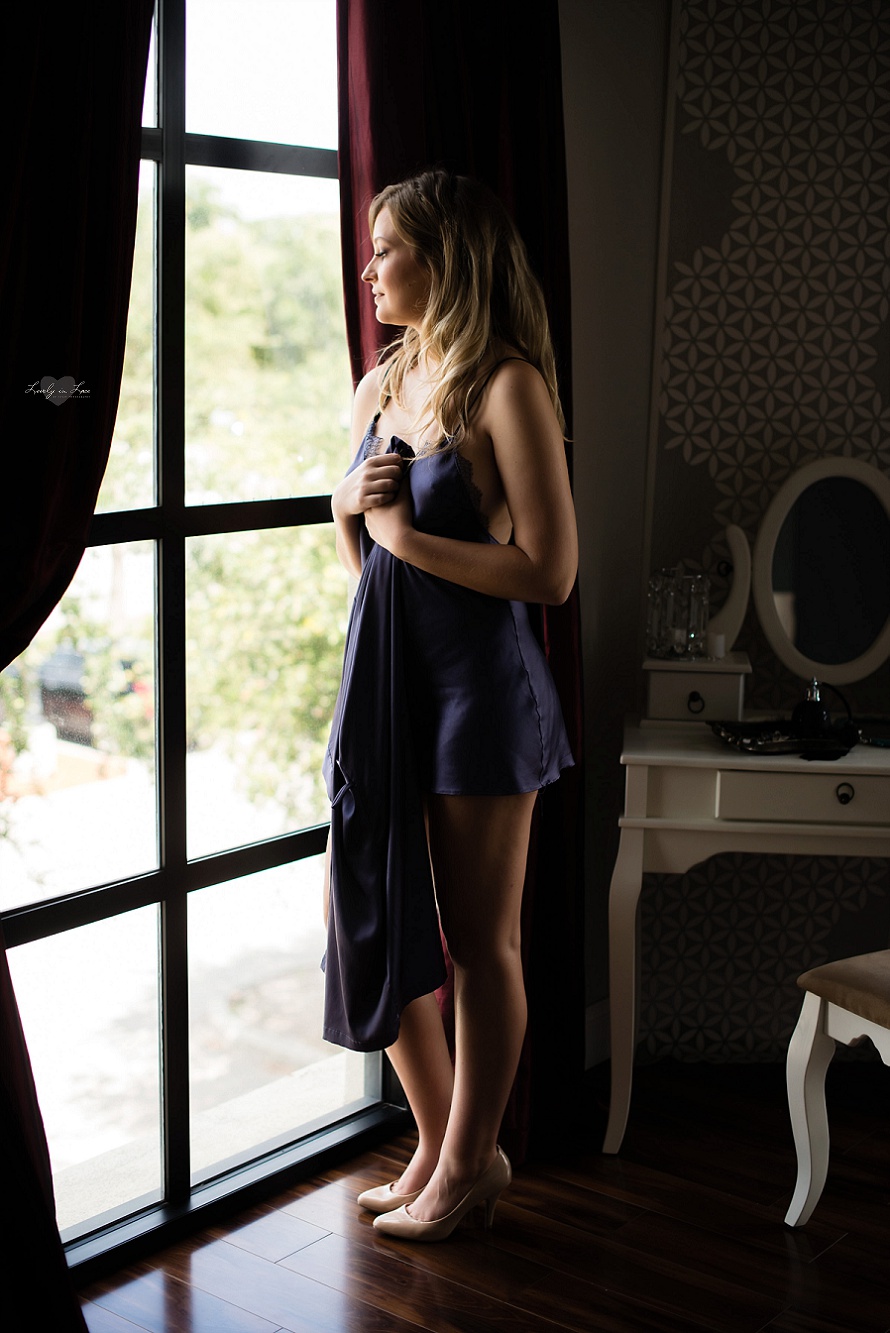 Elegant White Lingerie | Orlando Boudoir Photographer